Keeping content on your website can become time-consuming, but there are so many reasons why it is so important to keep your online presence active! The online presence you create for your business is crucial as it is usually the first place visitors go when they want to find out more about you. Most people think that having a website that is functional, informative and user-friendly is all they need. Well, it's time to turn that thought around, because there are so many benefits that come with updating your website content. I will give you some tips and tricks about how to keep your website content fresh and engaging and why it is so important to keep your online presence active.
Helps to boost SEO and traffic to your website
Do you ever visit a website and the most recent post was from 2016? The first thing that comes to mind is 'they obviously don't use their website anymore', so naturally the first thing we might do is close the browser and continue to the next website. Well, let me tell you this. Keeping your content on your website active regularly will help boost your traffic and visitors to your website. Search engines scan regularly and can tell when content is being updated frequently- this gives you a higher chance of your website appearing in the top search results and increases your SEO. We all know that no one visits the second page of google.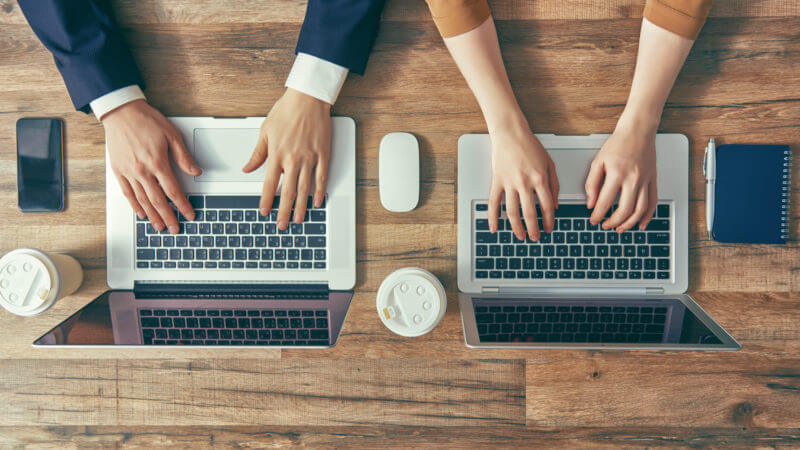 Know your target market and audience
It's Friday morning and you're scrolling through social media, everyone is posting 'Happy Friday', 'FriYAY', 'Friday Feels' posts even if it has nothing to do with their business. I get it, we all love the weekend and it is a nice friendly post but surely there is something more relevant we can post about? Am I right? This is why the content you are posting should be fresh and engaging- straight to the point and matches with the online presence of your brand. You wouldn't find 'Rihanna's top 5 beauty hacks' on a website that posts blogs about travelling. Keep it relevant to your target market and audience.
Get creative
The content on your website doesn't always have to be the same old thing. Change it up a bit. If you're always posting long blogs try a shorter blog with some images for a change. This will not only make it more fun for you but makes it more fun and engaging for website visitors. Get creative and think out of the box. There are so many ways you can change up the way you present the content on your website. Instead of the usually written testimonial or customer review try one in a video format. Think about it from a visitors' perspective- if you were a visitor to your website what would you like to see? Content that all have the same style? Or the same content presented in different, creative and engaging styles? I think most of us would choose answer 2. So go on, get creative!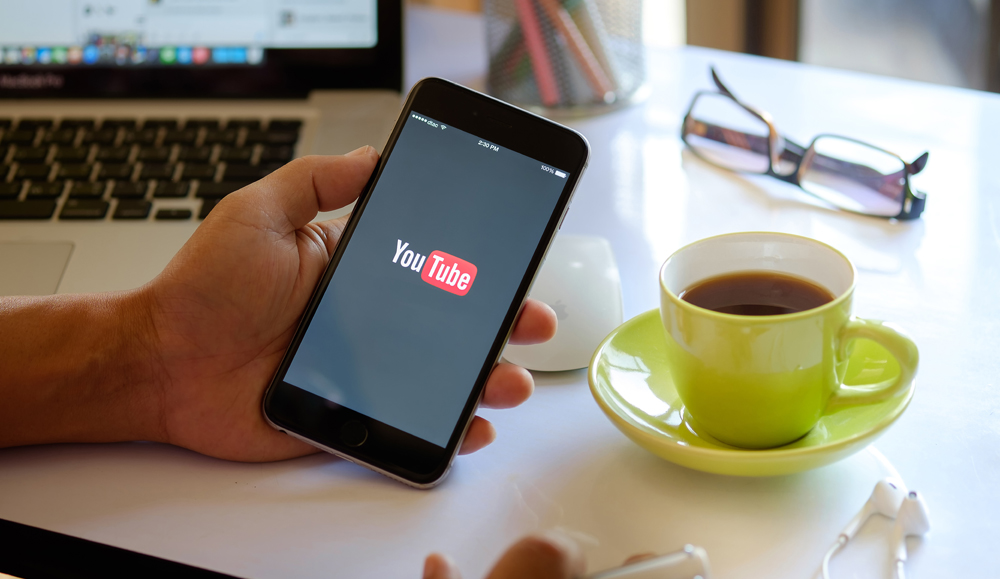 Contact details and services
This is a simple one that we can forget about from time to time. Make sure your email and contact numbers are always kept up to date. Also, if you have a price list, a list of services or opening hours make sure that those are always updated. Simply done!
Keeping your website content update shouldn't be a chore when you think about the outcomes! If you follow these simple steps of keeping your online presence active, your traffic and engagement should increase over time.
https://savvycreations.com.au/wp-content/uploads/2018/10/content-for-website.png
512
1024
Web Admin
https://www.savvycreations.com.au/wp-content/uploads/2018/07/savvycreations-new-logo-300x212.png
Web Admin
2018-10-08 15:09:58
2018-10-08 15:31:13
Why Content Is Critical For Your Website & How To Update It