When was the last time you read a magazine? Did you get that nostalgic feeling because it's something you don't often do anymore? With the digital world evolving we can now read the same content online, for free. Even though both types of writing aim to engage and educate the reader they require different skills to execute the final result. Let's talk about 4 important differences we should understand between writing content for print and digital.
Structure
When writing for print it is more important to follow a structure for your content. Print readers enjoy a more structured pattern when reading – introduction, main body and conclusion. When reading content that is print-based we are more likely to read word for word whereas when we read online we tend to scan and look for keywords. When creating content for digital platforms a different structural approach needs to be taken – shorter paragraphs, subheadings, bullet points and lists. This approach to structure makes it more visually appealing and allow readers to scan.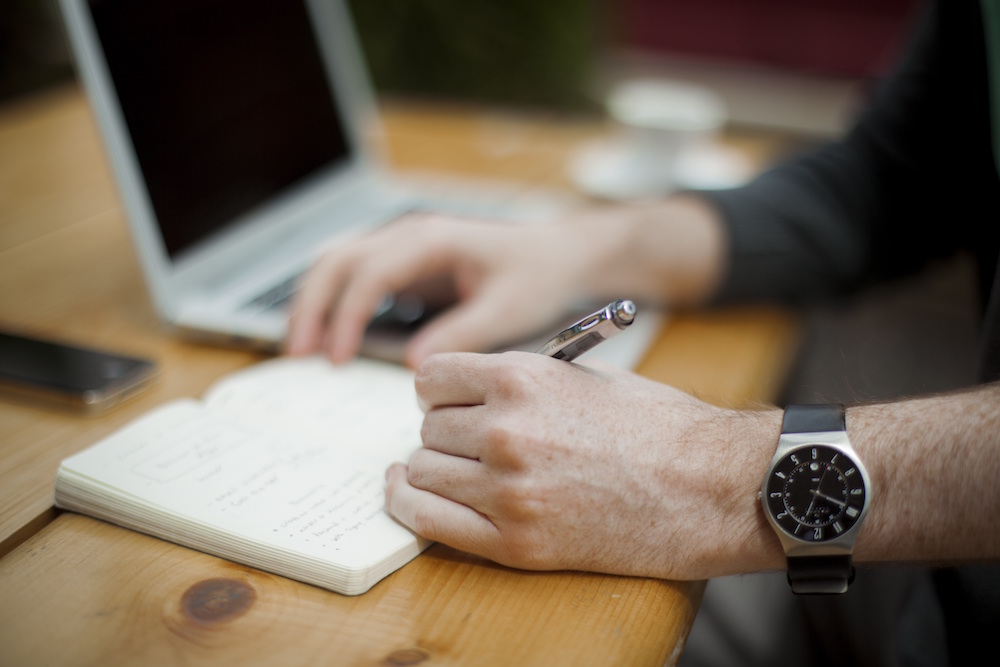 Length
When it comes to length online content is often a lot shorter than print. With this in mind, would you read a 10-page article online? Most people would say no. For the simple reason, that reading online can cause visual fatigue and readers can often lose interest. Statistics also show that reading on a screen can slow down reading speed by 30%. Taking this into account it is important to be able to adapt and adjust your writing style and length based on the platform you are writing for. If you want to create an online piece that is quite lengthy, it might be a good idea to break it up into sections or series.
Headlines
Headlines are designed to catch your audience's attention. When we see headlines in content for print they are generally short, eye-catching and written in large font. Print platforms often accompany their headlines with images or subheadings that add context about the written piece. When we look at headlines for online platforms we don't often see them in a larger font and the headlines are generally longer because images are not always used to add depth and context. For online purposes, the headlines should highlight keywords and phrases to entice attention from readers and help with SEO. See more about copywriting here: Melbourne copywriter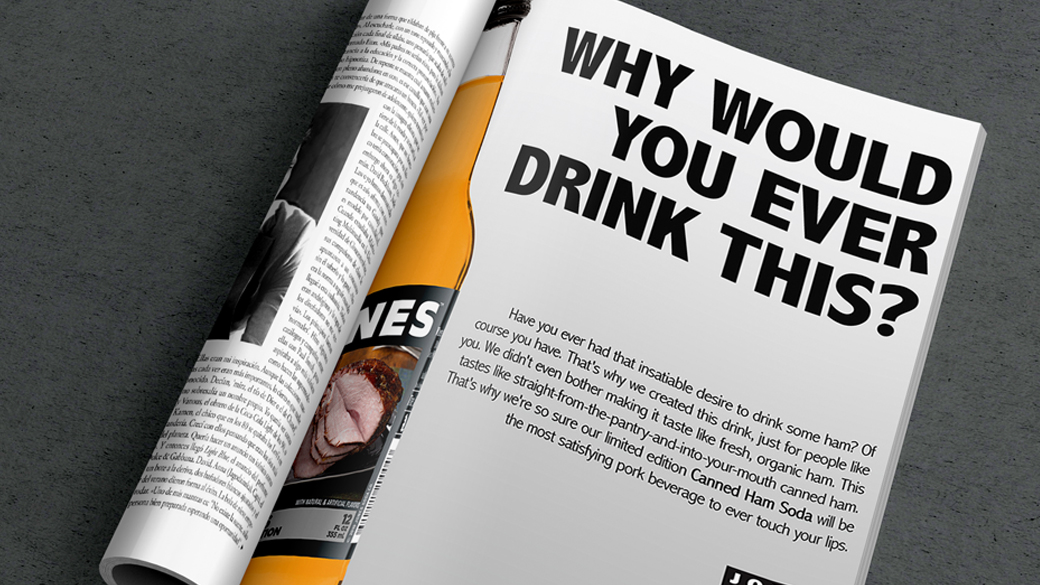 Search Engine Optimisation
One major difference between print and online content is the use of SEO. When creating online content, it is extremely important to keep SEO in mind. SEO aims to increase the visibility of your content – allowing it to reach a wider audience range. Using keywords and phrases will help increase your SEO so that when people are searching for the keywords and phrases related to your written piece, the chances of your story appearing in search engine results is higher. If the link to your piece of work is on the first page of the search results in Google – there is a greater chance of increasing traffic and views to your online destination.
Next time you create written content – whether it be online or print you now have these tips to help you adjust your writing to your choice of platform. Both platforms share the common factor of creating engaging, educational and useful content for your target audience.
https://savvycreations.com.au/wp-content/uploads/2018/11/copywriting-digital-print.jpg
582
970
Web Admin
https://www.savvycreations.com.au/wp-content/uploads/2018/07/savvycreations-new-logo-300x212.png
Web Admin
2018-11-12 08:15:30
2018-11-12 08:16:07
How to Differentiate Between Writing for Digital and Print