Consistency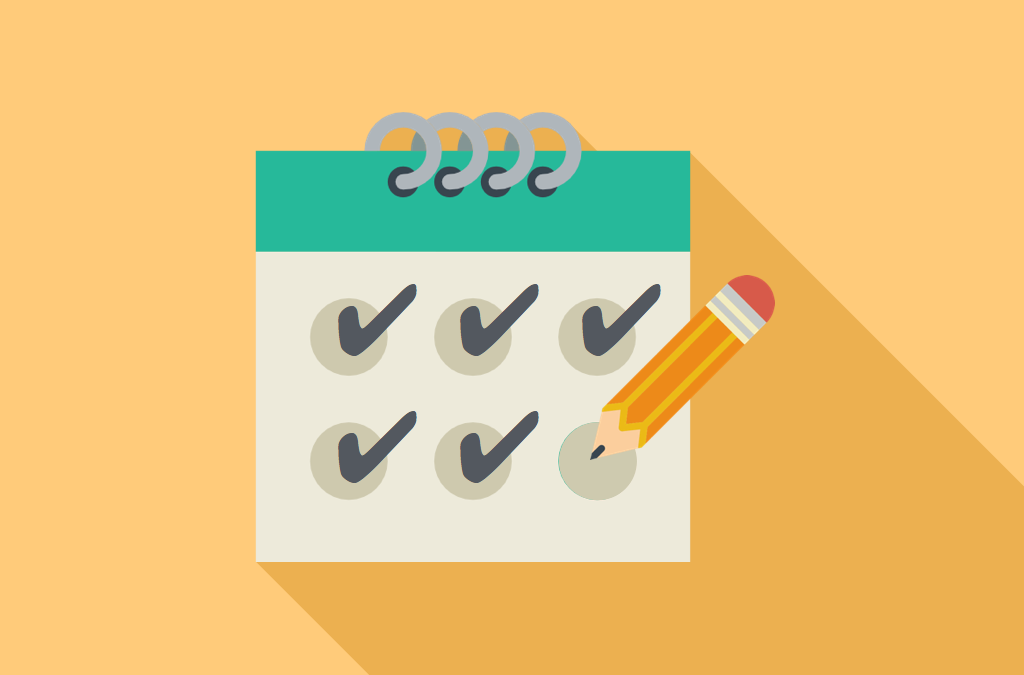 Consistency is Key. Whether it be exercising, dieting, or posting on your business' social media channels… consistency is the most important aspect for a successful social media campaign. What do I mean by consistency? One aspect is the amount of posts uploaded to each social media channel per week. Some social media channels that are highly successful regarding engagement levels and reach are Instagram, Facebook, Twitter, YouTube and LinkedIn. SO MANY OPTIONS!
I know you are probably overwhelmed but it is important to master a couple of channels as opposed to half-heartedly utilising all channels. I know by now you are probably thinking… how many posts per week? I suggest starting with 3-5 posts a week on each channel to capture and engage your desired target audience. A problem that some businesses face when utilising their social media channels is OVERPOSTING… don't be that page. Overposting can lead to frustration and anger from your followers which can drive them away by unfollowing the business' page. I personally would classify over posting as 3-4 posts a day!
Congruency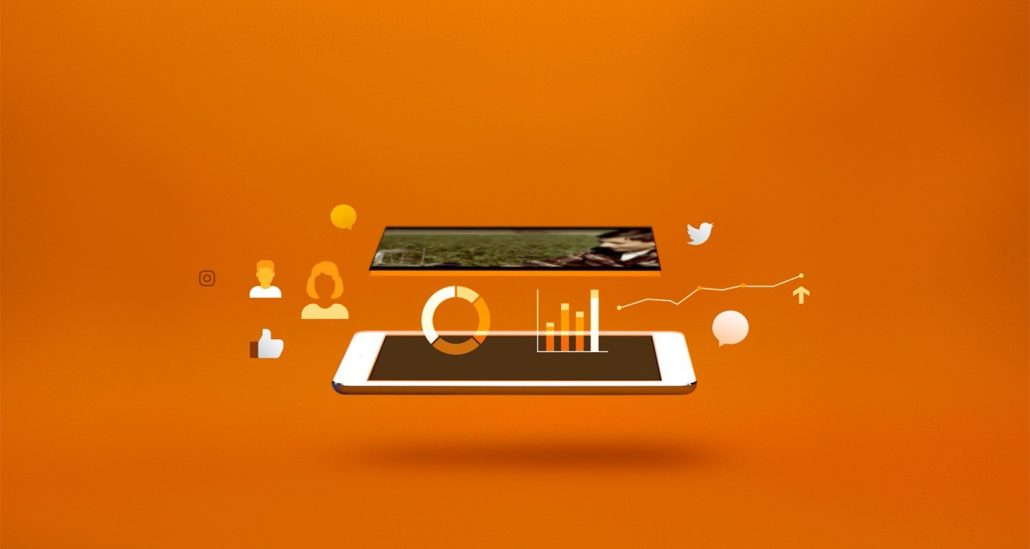 Congruency is King. Congruency is my second top tip for a successful social media campaign. Congruency is when all social media channels convey a similar key message or strategy to a desired target audience or following. Congruency is all about telling a similar story on all of your social media channels, from Facebook to Instagram, and all the others in between… you name it, all of them must be congruent!
The importance of having a sense of congruency amongst a social media campaign is to reduce confusion and misunderstanding from followers of your socials. Storytelling is the main purpose and aim of a social media campaign. Congruency involves presenting different parts of a story that complement each other to piece together a final key message. A variety of large organisations utilise storytelling in promotional materials such as television advertisements and social media to further engage target audiences. The target audiences like myself become heavily attached and interested in some stories told by organisations (*cough* Rhonda and Ketut from AMMI insurance *cough*).
No, but seriously… the Rhonda and Ketut campaign was highly successful in increases brand awareness due to viewers genuine interest and attachment to the love story being told about the two actors.
Clarity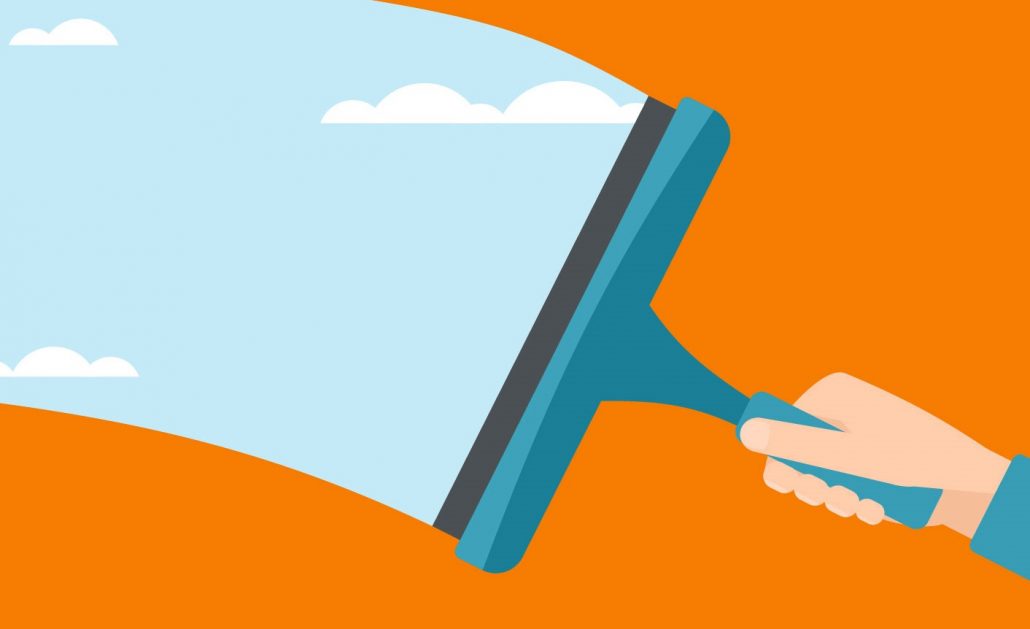 Kudos to Clarity. Clarity is the last top tip I have for businesses utilising social media channels to promote their products or services on offer. It is highly important to have a clear and concise social media strategy that is easy for consumers to understand. Complex and unclear social media campaigns can lead to confusion which ultimately leaves to a business' failure.
If a customer cannot understand what is being presented to them, they are not going to purchase or enquire about your business. Clarity is all about being coherent and helping people understand a key message in a simplistic way. A clear social media campaign enables a successful outcome as target audiences have identified and understood the key messages being communicated.
https://savvycreations.com.au/wp-content/uploads/2019/09/social-media-campaign.jpg
430
680
Web Admin
https://www.savvycreations.com.au/wp-content/uploads/2018/07/savvycreations-new-logo-300x212.png
Web Admin
2019-09-04 03:13:22
2019-09-04 03:18:02
3 Top Tips for a Successful Social Media Campaign