Often when building a brand, we don't invest enough time on which platform we are building our brands on. We go ahead and start developing our online brand on multiple platforms without even knowing if it will work or not.
Yes, building your brand is extremely important but so is the foundation. You want to make sure you are building in the right area and on a platform that is going to have long-term benefits. In our latest blog post, we will discuss how and where to build a personal brand online.
Choose The Right Platform to Reach Your Audience
The goal here is to choose the right platforms to focus on. Where does your audience live and what are their habits? Are they more visually driven by images or do they prefer videos? If you are constantly trying to post something new and engaging on 10 different platforms, you will burn yourself out and you will not be reaching your audience effectively. You want to invest all your time into where your audience is, so you can connect with them.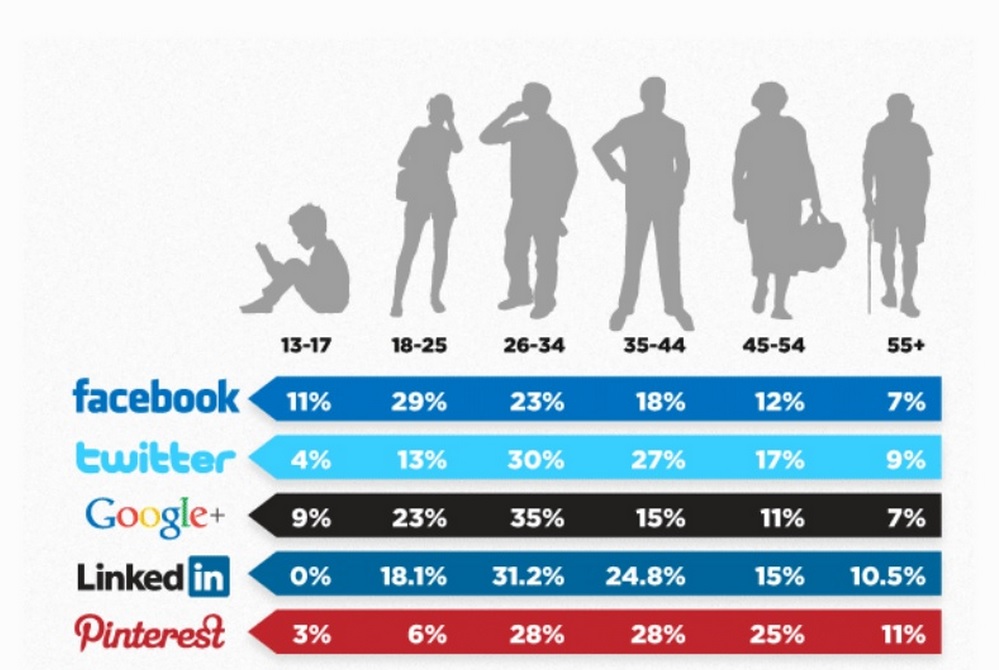 Consistently Generate Valuable Content
All the major brands are constantly generating content for their audience. This keeps them engaged and in the loop with the latest news within the company. Entrepreneur.com, for example, publishes around 40-50 new articles per day, every day. Why do they do this? Because they know they must keep their audience engaged if they still want visors reading their articles and visiting their site.
Look into Guest Posting
Guest posting is sharing your brand on a platform that is well recognized in your industry. For example, you could write a guest post for a popular retailer in your area promoting your brand. Why does this work? If you share the same audience, you are positioning and exposing your brand to a wider audience, you are generating more visitors to your brand and you are seen as a credible figure if you are on an autorotative platform.
Guest posting creates exposure which is key to building your brand. Guest posting works best when the platform you are posting on, shares the same or a related audience to yourself.
Create and Dominate a Niche
Instead of trying to compete with all the top brands out there, at least when you are starting out, create or identify a niche you can dominate in. If you are creating a niche, that means that no one is already targeting that set demographic. By doing this, you are isolating yourself from any competition and making yourself the go-to brand for that specific audience. Entrepreneur.com has a great article on 5 steps to building a successful niche business where you can learn how to start building your brand in your desired niche.
Be Consistent
Whenever you are creating or growing an online brand, you must be consistent. Your name and logo should be consistent across any platforms you are on, as well as your website and blog. By remaining consistent, you are helping your audience define your online presence if they start seeing multiple logos and different names, they can start to get confused.
Often the best approach is to decide which platform your audience is active on and position your brand to target that platform. Identify or create a niche you can dominate in and start growing your brand.
https://savvycreations.com.au/wp-content/uploads/2018/04/online-brand.png
720
1280
Web Admin
https://www.savvycreations.com.au/wp-content/uploads/2018/07/savvycreations-new-logo-300x212.png
Web Admin
2018-04-20 03:29:06
2018-07-23 06:48:21
How To Build A Personal Brand Online