1o Ways to Grow Your Personal and Business Profile on LinkedIn!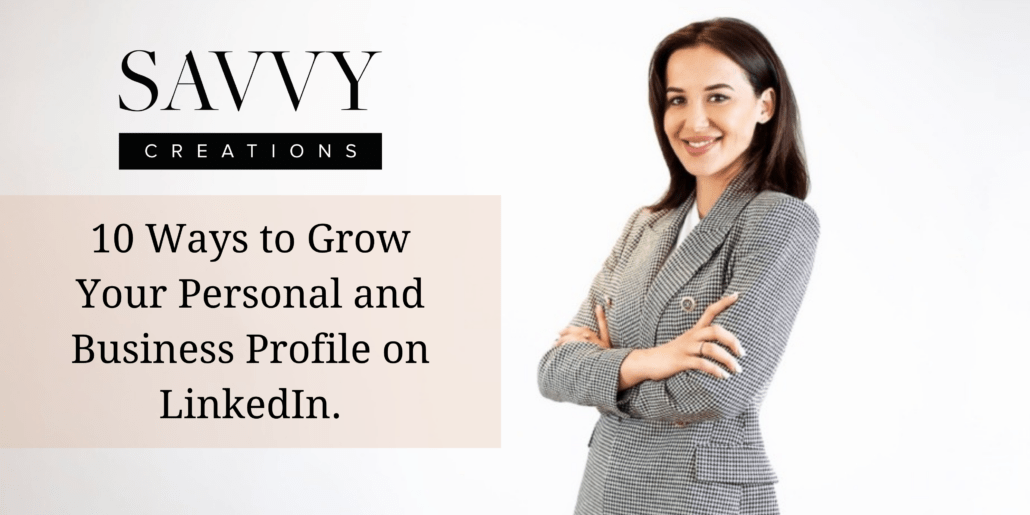 With each passing day, social media continues to prove itself as one of the most effective and promising channels of communication for individuals as well as businesses across all industries – and LinkedIn is proud to play a part. With approximately 740 million users across 200+ countries, this particular platform has evolved into more than a mere portal for job seekers. Today, LinkedIn is the planet's prime professional network and a brilliant destination for B2B marketing.
Savvy Creations has created a highly productive list of steps to grow your personal and business profile on LinkedIn.
Download your free PDF here:  10 Ways to Grow Your Personal and Business Profile on LinkedIn