Did you know that 6 hours of social media management per week can lead to a 66% increase in lead generation and a 61% improvement in search engine rankings? This is why undertaking the right social media courses are key.
Social media networks are a great place to tell your brand's story and engage with your target market. At Savvy Creations PR, we advise clients on how to use social media to engage with their target market. The social platforms that we educate our clients on in our Digital Marketing Course are Facebook, Instagram and, LinkedIn.
It can seem overwhelming to manage all these social media platforms, but with the right understanding of where your clients are and with the correct strategy in place, you will be a social media guru in no time.
Upcoming Workshops:
If you would like a private workshop for your organisation please email us at [email protected]u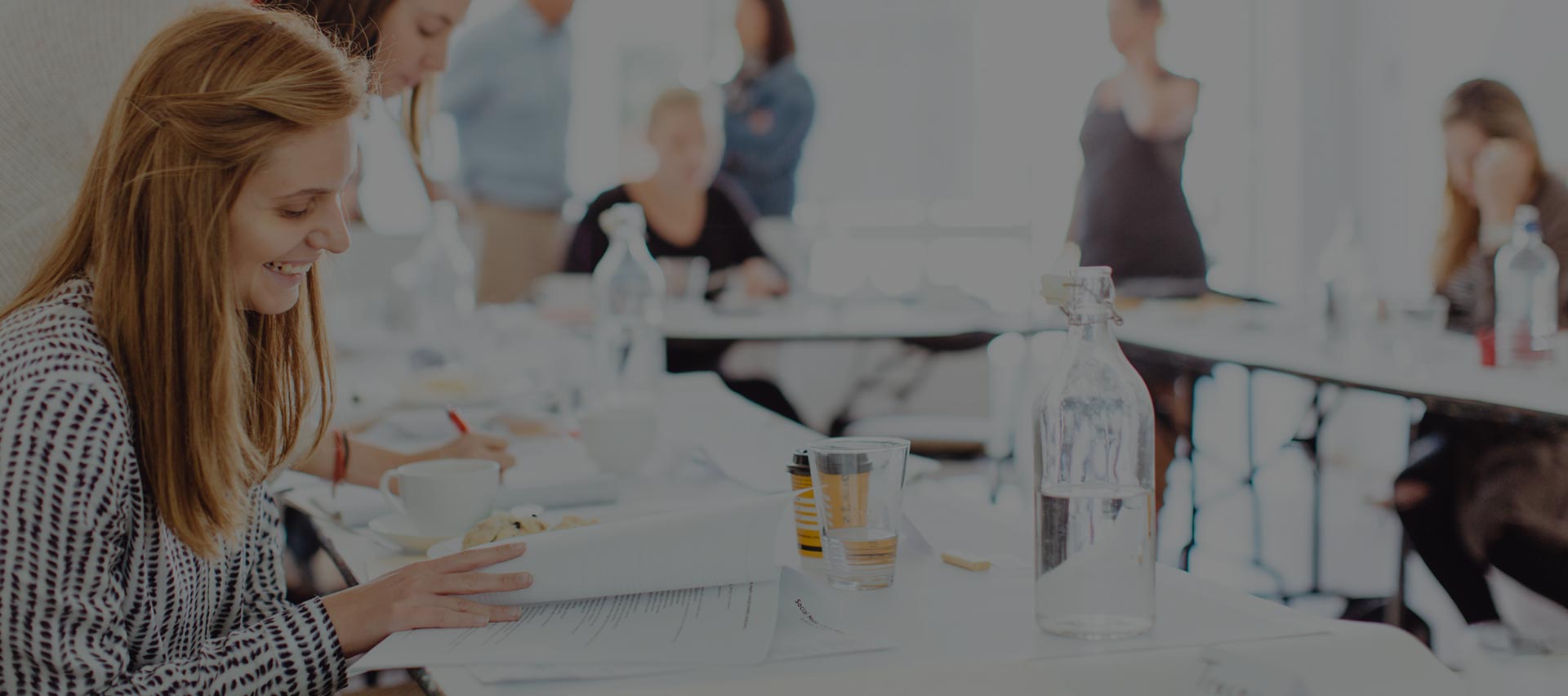 Social Media Courses  – Description:
Which platforms are most suitable for your business
How social represents your brand
The basics of Facebook and Instagram
What's new & the latest trends in social media
Hashtags to maximise the reach of your posts
Understanding your target market