Savvy Workshops – Social Media Courses Australia Wide
Did you know that 6 hours of social media management per week can lead to a 66% increase in lead generation and a 61% improvement in search engine rankings? This is why undertaking the right social media courses are key.
Social media networks are a great place to tell your brand's story and engage with your target market. At Savvy Creations PR, we advise clients on how to use social media to engage with their target market. The social platforms that we educate our clients on in our Digital Marketing Course are Facebook, Instagram and, LinkedIn.
It can seem overwhelming to manage all these social media platforms, but with the right understanding of where your clients are and with the correct strategy in place, you will be a social media guru in no time.
Upcoming Workshops:
Free Sales and Marketing workshop
In this webinar Savvy Creations Director Sandra Tricoli will cover the following:
The importance of having a strong digital presence with your business
The top 5 secrets to selling effectively
How to convert online " connections and followers" to paying clients
How to turn a " not interested " connection to a high paying client
How to write effective sales content and muchhhh much more.
To Book- https://www.eventbrite.com.au/e/free-sales-and-marketing-workshop-tickets-123432031529
Fri, 23 October 2020
10:00 AM – 11:30 AM AWST
Staying Connected with your customers via Social media
In this one hour webinar, social media strategist Sandra Tricoli will share with you some insights around how to stay connected with your customers via social media.
Sandra will teach you the basics of Facebook, Instagram and LinkedIn. She will share with you what kind of content you should be sharing, how often to be posting and how to write effective content in your captions that will both engage and convert.
To Book- https://www.eventbrite.com.au/e/c19-staying-connected-with-your-customers-via-social-media-by-sandra-tickets-123574467559
Friday, 16 October 2020
WA: 9:00AM to 10:00 AM (AWST)
NT: 10:30 AM to `11:30 AM (ACST)
QLD: 11:00 AM to 12:00 PM (AEST)
Using MailChimp for Email Marketing
This interactive workshop will introduce you to email marketing campaigns and automated processes to make growing your business easier. It will assist you to be compliant with Australian legislation when communicating by email and help you identify practical ways you can grow your client list using MailChimp.
To Book- https://www.eventbrite.com.au/e/using-mailchimp-for-email-marketing-tickets-93874014705
Tuesday 10 November 2020
10am – 12.30pm AWST
City of Wanneroo Library
If you would like a private workshop for your organisation please email us at [email protected]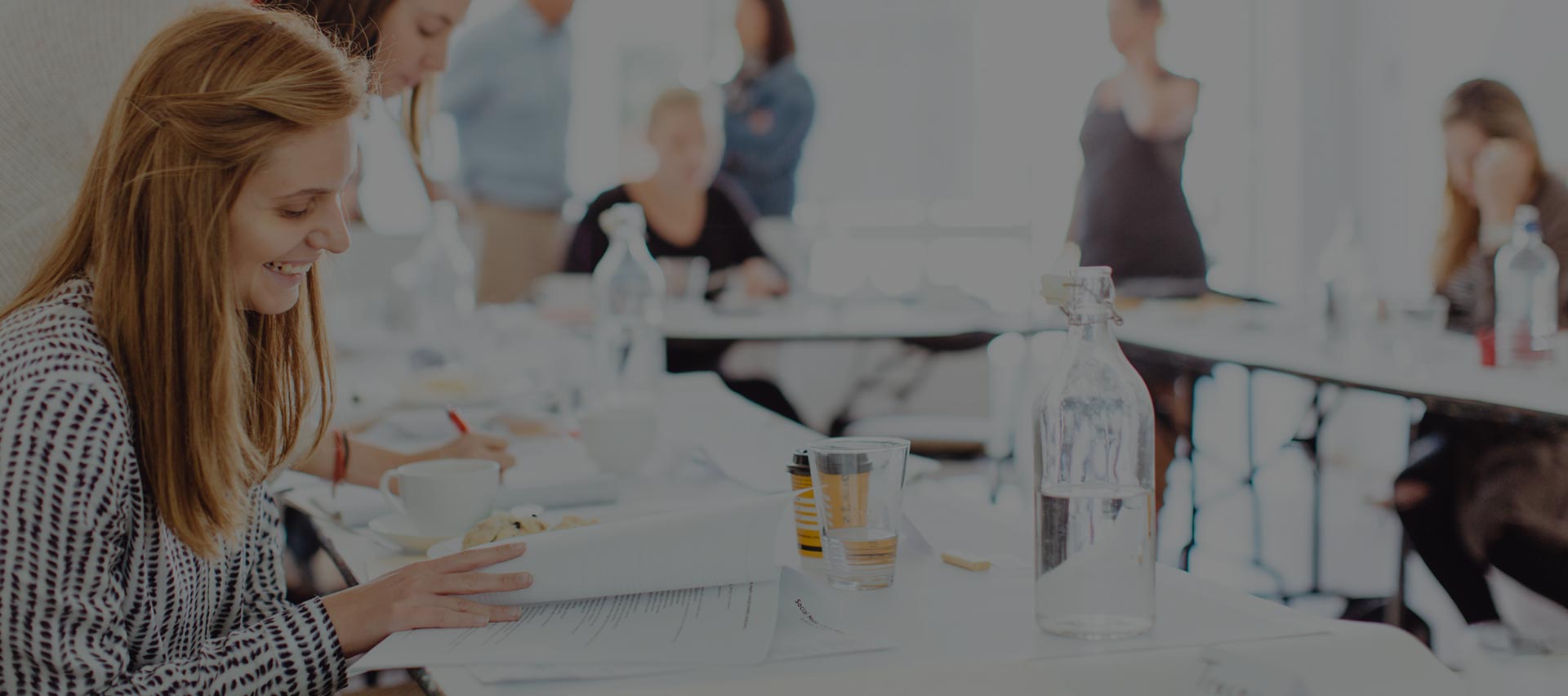 Social Media Courses  – Description:
Which platforms are most suitable for your business
How social represents your brand
The basics of Facebook and Instagram
What's new & the latest trends in social media
Hashtags to maximise the reach of your posts
Understanding your target market