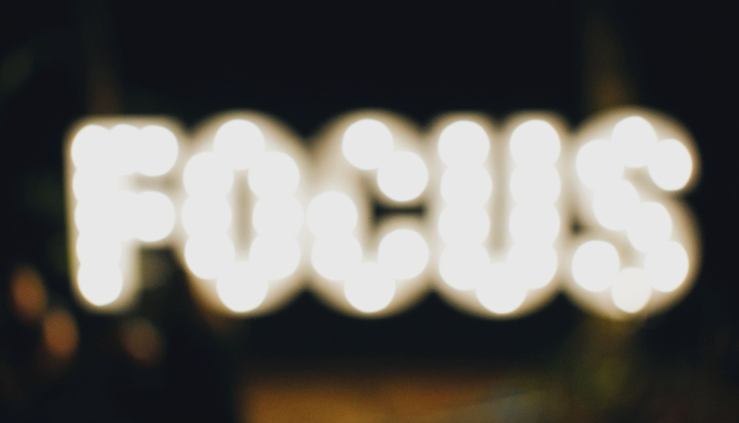 Ever heard of the saying "jack of all trades, but master of none"? It's the concept that people that dabble in lots of things never actually become specialists of anything. This is an important saying to keep in mind when building an online business because someone who is intending to start out as a 'jack of all trades', providing 101 different products or services, will likely find themselves on a treacherous and rocky road.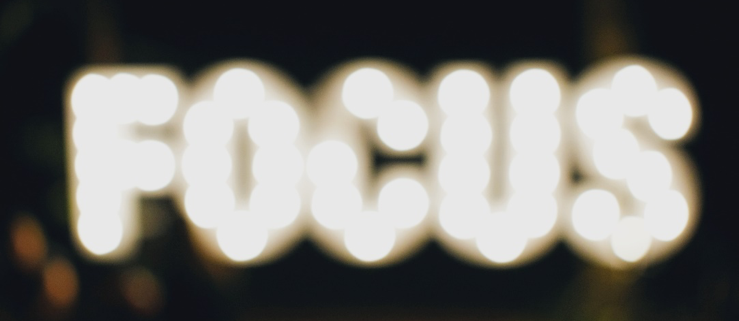 Beginning an online business with a clearer focus about what you are going to provide is a much more effective way of going about it. This focus will naturally mean your product or service appeals to a small or highly specific portion of the population. This is called having a niche.
Choosing a niche is going to make the process of building a successful business easier and faster. This is due to the fact that having a niche allows you to focus your entire attention on a single area of expertise. If you're concentrating all of your efforts on providing this one thing, your product or service will likely have a higher quality; this is desirable and will increase demand. A niche does not only allow you to specialise, it ensures you aren't stretching your limited resources thin by trying to cover too much ground.
An example of how niches are crucial can be understood if you imagine someone is starting up a catering company and decides they will provide all forms of catering, including all of the different cuisines and ranges (from high-end to casual dining). This person is opening themselves up to a huge variety of services. This will require increased resources to account for the many different recipes and their ingredients and would likely drain their time as they try to accommodate such variety. This is not sustainable or profitable for new small businesses.
Alternatively, if this catering company chose to only provide gourmet platter food or only provide woodfired pizzas, they have narrowed their target market down massively but have greater chances of gaining a stable place in this market over time by focusing their resources and specialising.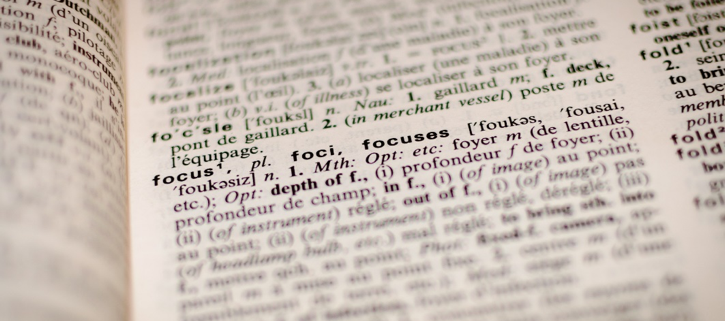 Having a niche is also shown to make your business more searchable online. Trying to advertise and perform search engine optimisation for dozens of different products or services becomes ten-times harder as you have to put all those different products in front of the right customers. The wide range of keywords you will have to target in your organic SEO will mean the process of getting customers to find your website through search results will be significantly slowed and thus, revenue will also be slowed. The only way to overcome this slowed pace is by resorting to paid advertising or by appointing more employees to the task which will demand a larger budget and use of valuable resources.
If you need any more reasons why selecting a niche for your business is a good idea, consider that a niche will simplifyyour marketing strategies going forward by giving you a clear message about features, benefits and purpose. Basically, it makes all the tedious processes of building awareness, interest and conversions for your business that little bit easier.
If this is all sounding rather depressing and like I'm knocking down all the product ideas you had for your new online business, don't fret. You can expand your niche once you have an established place in the market. In fact, here's a very extreme example of someone doing this:
A young girl named Jojo Siwa was on a reality TV show and was known for always wearing a huge bow in her hair. Upon leaving the reality show she released a line of eccentric bows which became a worldwide hit. Once she had an established place in the market, revenue and interested customers due to her bows, she began to expand her products to clothing, lunch boxes, perfume, bedspreads and backpacks (to name a few). She started with an incredibly specific niche which became an empire.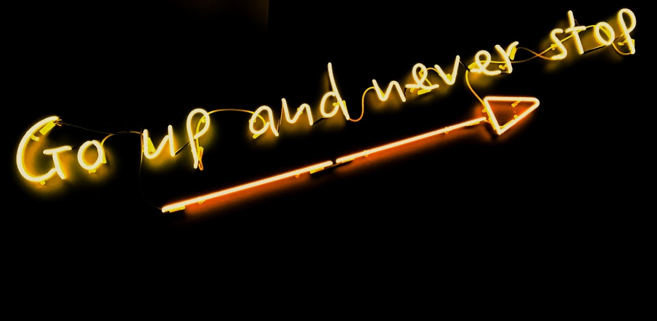 Overall, having a specific focus for your business, especially at the beginning, is an excellent idea. You are able to build expert status more quickly which in turn speeds up the process of gaining interested customers who are willing to trust and try your service or product. This is how you can begin building yourself a business with an interested market of paying customers.
https://savvycreations.com.au/wp-content/uploads/2020/08/focus-e1597651546739.png
200
300
Sandra Tricoli
https://www.savvycreations.com.au/wp-content/uploads/2018/07/savvycreations-new-logo-300x212.png
Sandra Tricoli
2020-08-17 16:06:58
2020-08-17 16:06:58
Why You Need A Niche: Advice for Up-and-Coming Businesses