There seems to be a misconception about what Public Relations is, what it does for your business and why you even need PR services for your business.
The truth is you don't need PR for your business, just like you don't need a website, social media, or even a mobile phone, but could you imagine where your business would be without these fundamental tools to help you move forward.
Over the years Public Relations has changed dramatically and there seems to be some complexity when we talk about PR and the reasons as to why and how you should utilise it for your business. To me the number one word that comes to mind when I think of PR is GROWTH. If you feel that your business is stuck in a bit of a rut, or you feel like you have been using all the right tactics, downloading all the free manuals that pop up on our social media, how to do this and how to do that, then I can guarantee you're not alone.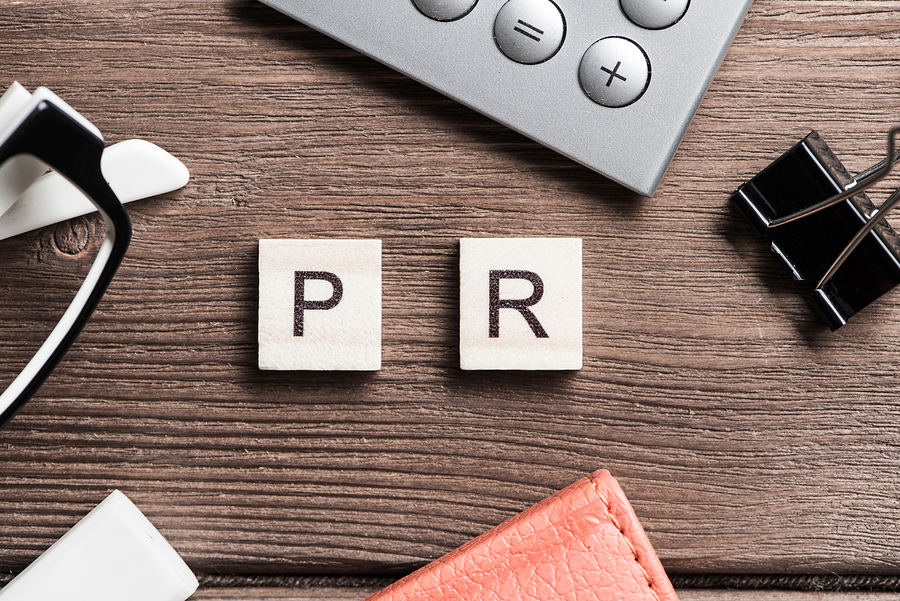 Public Relations comes down to managing your company's public profile in order to attract the right clients and to deter the wrong ones. Much of the time people spend too much time on fixing problems in their business because they attracted the wrong people in the first place, and this could all be avoided by implementing the right Public Relations tools in the first place.
Going back only 10 years ago in the world of PR, we heavily relied on getting the media to do a story on our business in the hope that we would get some sort of exposure. We would write a press release, cross our fingers and hope that it lands in the hands of the right person. The worst part of all was that you didn't have the opportunity to construct that story, to show the public how you would like to be seen or the culture of your business. How can someone who gets thousands upon thousands of press releases a day speak the language of your business to your customers? The answer is – They couldn't.
New Age PR
Fast forward to 2017 and we finally have the opportunity to be seen by millions of people with the click of a button. Google, Facebook, Instagram, Linkedin and, YouTube are just a few of the platforms that we can now utilise to send our message across to our customers. Public Relations continues to change, as does the web and the way that people do business. Before the Web, businesses had two significant options for attracting attention: Buy expensive advertising or get third-party ink from the media. But the web has changed the rules. The web is not TV and businesses are now starting to understand the importance of developing relationships directly with consumers.

Public Relations will forever be changing, as will the web and how we reach our customers, but one thing for sure and that is that if we put our customers and their needs first, we will always be at the top of our game when it comes to managing our public perception.
In need of  PR Services? Contact us today for a free consultation.
https://savvycreations.com.au/wp-content/uploads/2017/09/new-age-pr-and-how-it-can-help-your-business.png
628
1200
Web Admin
https://www.savvycreations.com.au/wp-content/uploads/2018/07/savvycreations-new-logo-300x212.png
Web Admin
2017-09-18 13:36:34
2017-09-19 14:23:09
New Age PR And How It Can Help Your Business