In today's fast-paced society, social media is the only networking tool which can be used to progress and thrive in the world of business. At Savvy Creations PR, we provide the kind of social media strategy and presence which establishes an acclaimed and reliable image, as well as expanding the target market for your brand or business. Yes, SEO  is crucial for a brand, but Social Media is the most convenient and efficient option when it comes to promoting your product/service, and building a unique relationship with your clients through continuous interactions. We utilize the most prevalent social media platforms such as Google, Facebook, Instagram, Linkedin and, YouTube which all operate on an international scale.
Thousands of people could be informed about your product at the click of a button, and here are the Top 10 Tips on how to achieve that.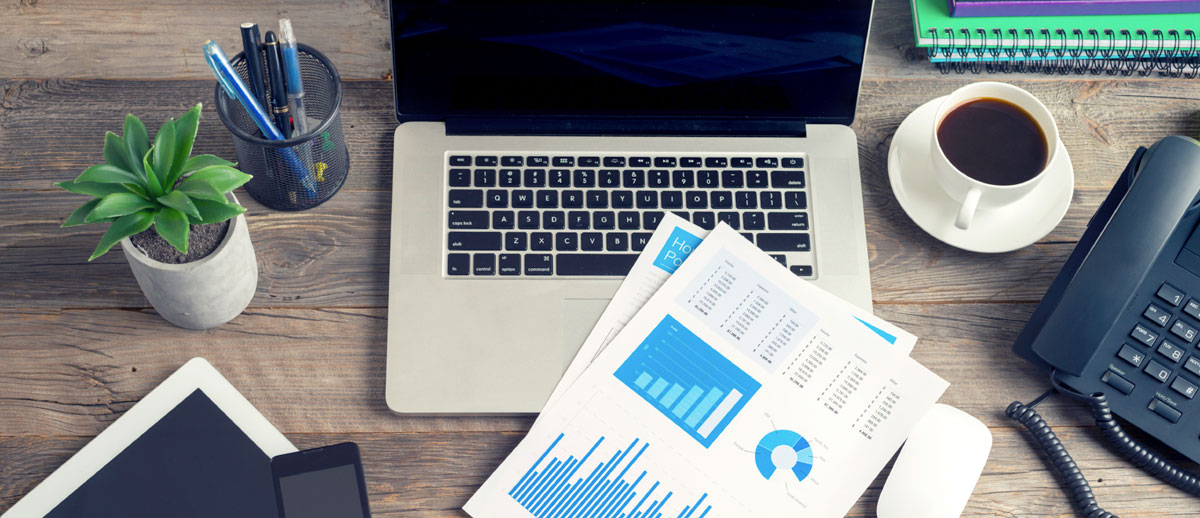 Differentiate yourself from other brands. The present social media scene is overloaded with similar content, you need to make sure your product or brand stand out among the rest.
Invest in Social Media Advertising. When you are trying to sell a product through social media, whether it is Facebook, Instagram or any other media platform, it is likely that your content will not reach as many of your target market as you might intend. Investing in the posts makes the advertising worthwhile as it guarantees to reach your potential customers.
Reduce the number of clicks and links it takes to reach your product from the online advertisement. The longer it takes for a customer to reach the wanted product, the more likely they are to abandon the thought altogether. By reducing the time spent finding the product through creative copywriting, it is more likely that the customer will engage in the instant gratification of an online purchase.

Deliver consistent content. The consumer must be continuously engaged and reminded of the existence of your product/brand to improve their brand recall in the future. After all, you want to be the first ones they think about in times of need.
Find one social media platform which works the best for you. Different segments of the target market engage in varying social media sites. Knowing your target consumer and which social media channel they interact on, is key to expanding your reach and selling your product.
Select carefully when deciding on what to post. It is important to stay relevant and exciting to your audience. Make note of what kind of posts prove to be the most popular and which tend to go unnoticed, don't underestimate how easy it is to alienate or bore your followers.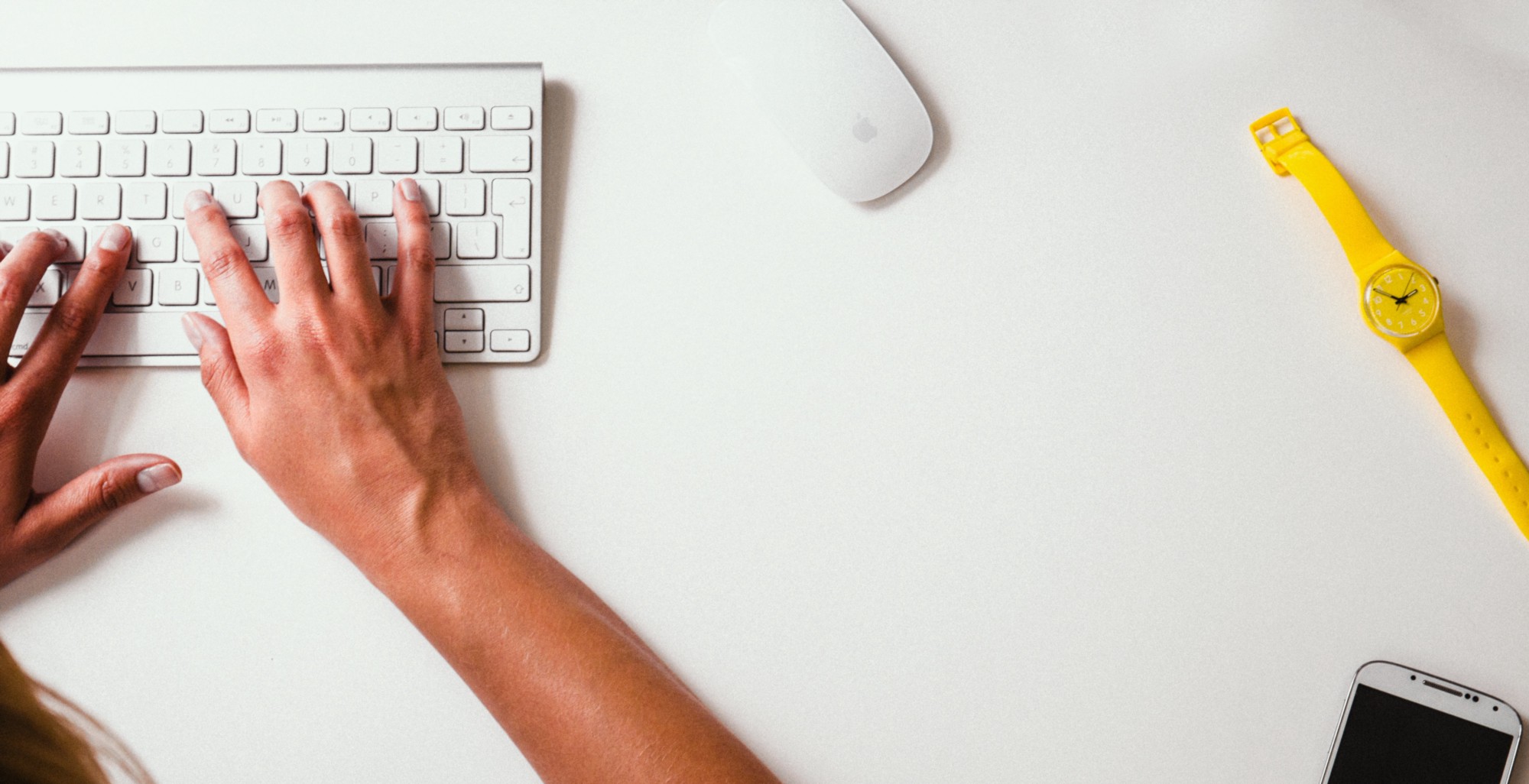 A picture tells a thousand words. Strive to produce eye catching and sweeping images to make the consumer pause their tired scrolling and pay attention to your brand. Consumers are more likely to engage with images than with any written post.
Engage with your customers. Whether it is sharing a photo of a customer with your product or simply answering a comment, interaction is highly rewarded. By responding to your customer base on social media, you make them feel like a valuable member of an exclusive group.
Reward your followers. Give your customers a good reason to keep following your social media account by rewarding their loyalty. Offering short-term, exclusive discount codes or hosting a competition from time to time keeps your followers excited and engaged.
Collaborate with other companies. As well competition, the social media market is also open to creative friendships, established on mutual benefits. By finding a brand with the same image and values and collaborating with this business, you could strengthen and enlarge your own reach. These relationships could flourish through paid shoutouts or directly discusses as cross-promotion between your organisations.
Developing A Social Media Strategy
Instead of providing short-term novelty, we ensure that the social media platforms can target the right people for your business and provide long lasting relationships and a widespread clientele around the world. At Savvy Creations PR, we believe in the power of knowledge and information, which could revolutionise and simplify the scope of your work through the correct use of social media.
https://savvycreations.com.au/wp-content/uploads/2017/10/social-media-strategy-top-10-tips.png
628
1200
Web Admin
https://www.savvycreations.com.au/wp-content/uploads/2018/07/savvycreations-new-logo-300x212.png
Web Admin
2017-10-19 11:10:04
2018-02-21 07:45:08
Social Media Strategy: Top 10 Tips On How To Stand Out On Social Media In The Corporate World