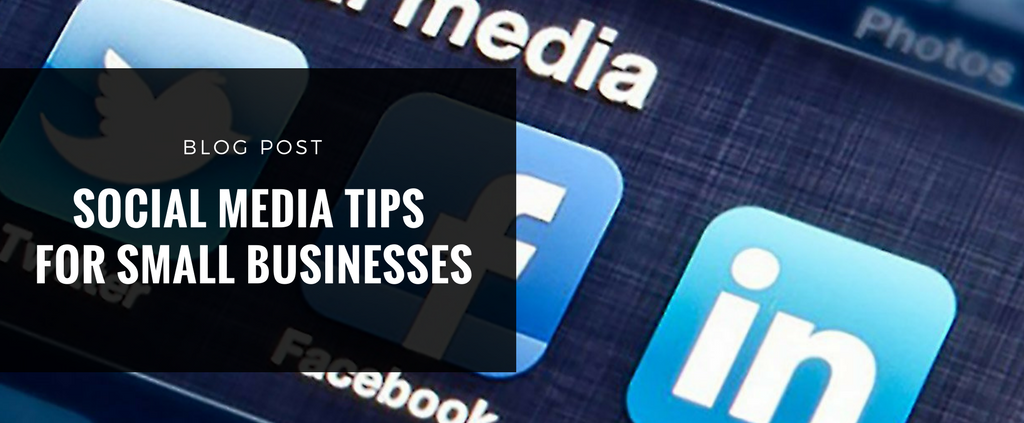 In the process of starting a new business? Or perhaps you have a business up and running but you haven't branched out to the many social platforms out there. We get it, there are hundreds of social media platforms out there, which one is your business fit for?
In this blog post, we will discuss vital social media tips you can start implementing today. However, you can't rely on these tips to carry your online presence. Established social media accounts take time and effort.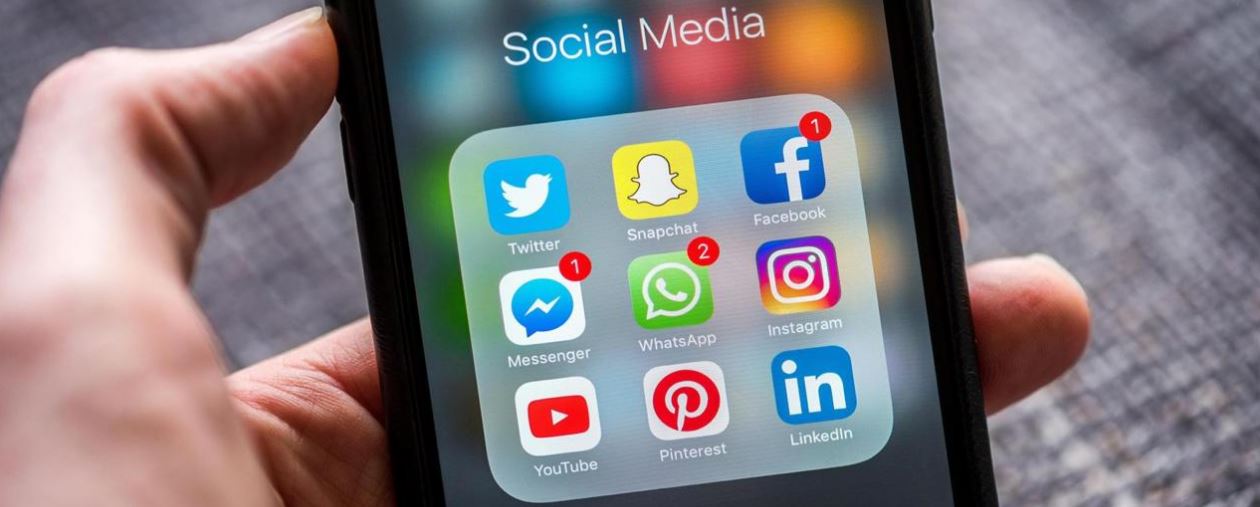 Create or update your Social media account
To begin with, you need to create a business page on social media. If you already have an account, make sure its updated with the correct information and presented in accordance with your brand.
Planning and implementation
Now that your updated business page is existent on social media, you want to create engagement from it. This is where planning comes into play, what strategy are you setting out for the future? Within the first month, three months, and six months? You need to determine what type of posts your audience will engage with. Meaning, you will have to set out a plan that includes different posts and set it into motion to see how they respond.
Testing
After planning and implementation, you will now have some performance metrics to work with. For example, if you are using Facebook, have you seen an increase or decrease in reach from certain posts? Are your users engaging with your posts through comments and likes? These metrics are available for all social media platforms and should be used to strategize your next posts.
Which social media platform is right for your business
Figuring out your ideal platform can be tricky, but a rule of thumb is to research your audience and found out what they use. This prevents you from wasting time on platforms that your ideal audience is not active on. The most common platforms are Facebook, Instagram, LinkedIn, Twitter, Snapchat, YouTube, Pinterest, however, your audience may not be on any of these which is why research is required. Try to identify the ideal platform by looking into your competitor's profile and analysing their approach and which accounts they are using.
Who is your audience?
The most critical component of social media marketing is your target audience. You should know your markets age, gender, location, goals, average income and more before promoting your product or services on any social media platform. For instance, if you are running an IELTS coaching institute, your main target will be both male and female nearby your business location (within 10-15km) having an age of 15-35. For specific information, you may need to create an audience persona by gathering demographic data and surveys to collect information.
Start promoting and selling your products
If your business is small and new to the market, use the 80/20 rule that states only 20% content should be promotional and 80% should be customer-oriented by sharing relevant and valuable content that your customers find useful, genuine and interesting.
https://savvycreations.com.au/wp-content/uploads/2018/02/social-media-tips.png
512
1024
Web Admin
https://www.savvycreations.com.au/wp-content/uploads/2018/07/savvycreations-new-logo-300x212.png
Web Admin
2018-02-27 05:41:24
2018-07-23 06:48:43
Social Media Tips For Small Businesses