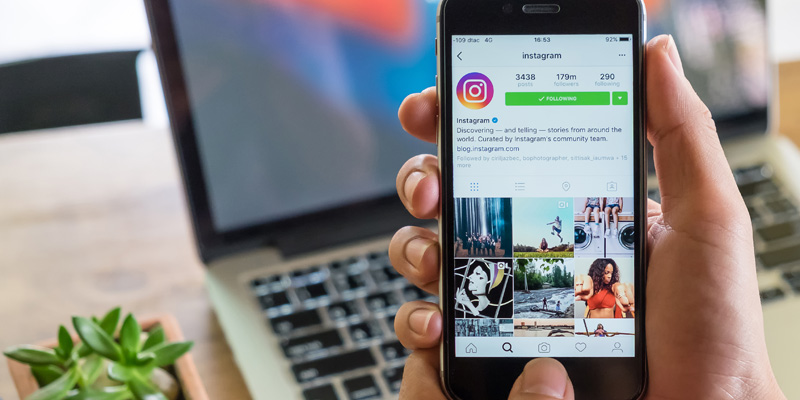 Instagram has become the best place for online marketing, and it is the biggest competition to other social media platforms like Snapchat, Twitter, and Facebook. This is why any business has a great chance of increasing its customers when they use Instagram; because social media presence allows more people to learn about your business.
Instagram has a lot of great tools that can be used to advertise. You can create a business profile which will be separate from your personal account, you can post your products in a variety of ways, and you can also collaborate with other businesses to collectively increase your following. Here are some tips that will help you to get started on Instagram for your business.
Create a business profile
When you get the Instagram app, there is an option to create a business profile for your account. This is the most ideal if you are creating the account for the sole purpose of advertising your brand and getting new customers.
The business profile has features which the personal profile does not have, which include your email and phone number information. Unlike the personal profile, it also allows you to get access to analytics directly from the app, instead of having to get a different app for analytics.
Be creative with your account
There are so many people who are trying to grow their businesses on Instagram. And even though you think that yours might have no competition, you might be surprised to find that there are several other accounts doing the exact same business as you. Therefore, you need to find a creative way to sell yourself to your consumers.
Make use of the editing apps on Instagram to make your pictures stand out from the rest. Take fun pictures as opposed to normal ones, and make sure that they are of high quality. Your bio is the first thing people see when they visit your page, so take advantage of that and make it interesting so people can be curious to see what you have to offer.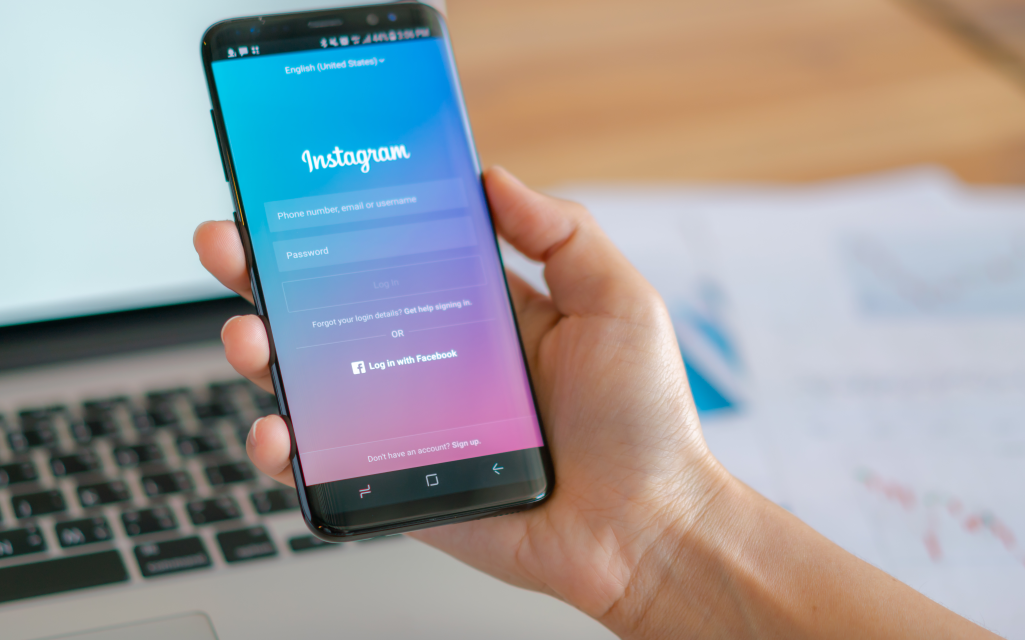 Be consistent
When you want to grow your account and get many people to check your business out, it helps to be consistent. Try posting something every day to ensure that your audience is up to date. Consistency also goes along with style, so you should find the style that you like your account and stick with it. It could be a color scheme, or how you arrange your posts.
Grow your audience
There are several ways to grow your audience. You should engage with your followers, by replying to their comments and direct messages, so that they can feel welcome and warm towards your business. Engaging also helps to get you on the discovery page, which allows people who do not follow you to discover your account.
Another tip is to use hashtags as much as possible but stick to just a few relevant ones. When a person searches for a hashtag, even without the intention of finding your account, they will see your post because it has a similar hashtag with what they were looking for.
https://savvycreations.com.au/wp-content/uploads/2018/05/Instagram-Cover.jpg
400
800
Web Admin
https://www.savvycreations.com.au/wp-content/uploads/2018/07/savvycreations-new-logo-300x212.png
Web Admin
2018-05-03 03:41:21
2018-07-23 06:48:11
Getting Started with Instagram for Your Business